We're NDIS Plan Managers

You Can Count On

.


Our promise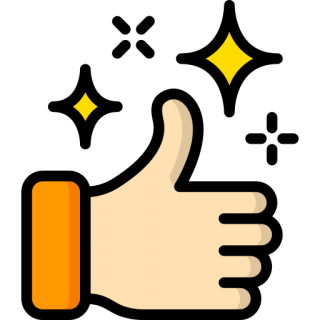 You can depend on us
We pride ourselves on delivering a unique and personalised experience to all our clients. You will have an allocated Plan Manager who will get to know you and ensure your NDIS invoices are paid on time, meaning you can get back to what matters most.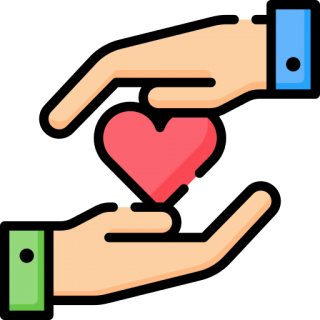 We give back
By choosing us for plan management, you will be supporting our community programs and initiatives - including our monthly Boom Box disco for people with disability.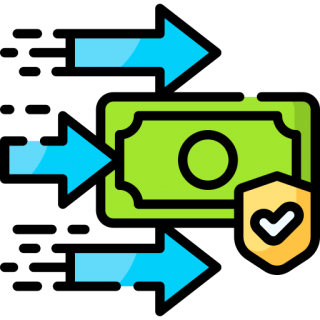 We pay invoices fast

We understand that time is of the essence, so we prioritise quick turnarounds for our client's NDIS invoices. This means your plan budget is always up to date.
Meet your Plan Manager
Lighthouse Disability are a fantastic Plan Manager! I've got one client with them and they're awesome to work with on both their end as the client and my end as one of their providers.

—Kayla, Provider
Never get stuck on hold

When you call us on 8256 9835 you will go directly through to our Plan Managers. That means you won't have to wait on hold or press a whole bunch of numbers before getting through. This ensures faster and more convenient communication for all your queries and plan management needs.
Frequently Asked Questions
What is NDIS Plan Management?
Plan Management gives NDIS participants more choice and control, without the extra burden of managing their NDIS funds. Think of a NDIS plan manager as your own bookkeeper for all your supports and help you manage your plan.

They make sure your invoices are paid, that you have enough funding in your budget and keep in regular contact with your providers, including your support coordinator.

Using a NDIS plan manager is different to self managing or having the NDIA manage your funding.
What does an NDIS Plan Manager do?
Through our service, we support you to:

Communicate with service providers
Pay your NDIS invoices on your behalf
Manage your funding and budget
Keep a record of how you spent your NDIS funding
Increase your financial and plan management skills
If you're still unsure of what a plan manager does check out our frequently asked questions.
I'm already with a NDIS Plan Manager, can I change?
Yes! You can change your plan manager at any stage during your plan. Contact us and we can support you through this easy transition process.
How do I get it?
At your planning meeting or plan review, tell NDIS staff or your local area coordinator you would like a NDIS plan manager to support you. The NDIS will include extra funding in your plan and this will be separate from your other supports. You can also request a plan manager mid-plan.
How much does it cost?
The NDIA supports plan management by adding extra funds to your plan to cover the cost of a plan manager.

That means there is no out of pocket costs or any funding taken from your existing NDIS plan.
You can find out more about the pricing for plan management on our NDIS Price Guide webpage.

What are the benefits of using a Plan Management service?
By using an NDIS plan manager, you have more choice and control. This means you can choose any NDIS provider, not just registered ones.
This means you have a wider range of providers to choose from, so you can get support from a provider that suits your needs.
Submitting and processing claims with the NDIS can also be stressful. On top of that, NDIS pricing is changing constantly and there are a lot of complex coding that can be quite hard to get your head around. Our NDIS plan managers have the knowledge and experience to manage this process efficiently.
How do you keep track of my NDIS funding and budget?
We provide regular comprehensive financial reporting on how your NDIS funding is being spent.

Once an invoice is paid, your funding balance will be updated. We also provide support to ensure you are maximising your NDIS funding and are not overspending.
We will help you to identify services and supports that fit within your NDIS budget and ensure that all invoices are paid on time and in accordance with the NDIS price guide.
We are committed to providing you with the best possible service, so you can focus on getting the most out of your NDIS plan.
We have robust systems to manage our conflict of interest as both a plan manager and support service provider. You can read more about we manage this in our Conflict of Interest - Plan Management Policy.

Have you got any other questions? Read our blog 'Answering your NDIS Plan Management Questions' which covers the most frequently asked questions to our NDIS Plan Managers.
How do you deliver your plan management support?
We provide our plan management service from our head office in Salisbury, South Australia. We use a person-centred approach in all our services.
Do you provide any other NDIS services?
Who do you provide this service to?
We provide plan management to both adults and children (early childhood) participants.
Where do you provide this service?
Our plan managers are available across Australia, so no matter where you live - we can support you to manage your NDIS budget and funding. This includes:
South Australia
New South Wales
Victoria
Queensland
Western Australia
Northern Territory
Tasmania
Australian Capital Territory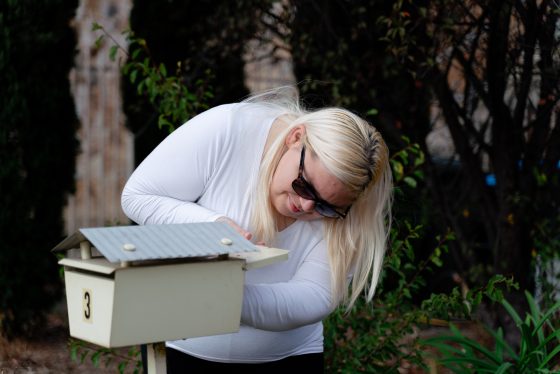 Why choose us?

We are experienced.
Since 1989, we have been supporting people with disability across Adelaide. Our team of experts have many years of experience and know how the NDIS works.
You will receive outstanding customer service.
At Lighthouse Disability, we promise you won't just be a number. You will be provided with exceptional customer service from day one.
We are not-for-profit and a NDIS registered provider.
As a not-for-profit, our priority is always our clients, meaning you can trust us to put you first.
We process your invoices quickly.
We pay invoices as soon as possible, meaning your plan budget is always up to date.
We keep all your information safe and secure.
We make sure your private information is exactly that, private.
You will have more choice and control.
You can choose any support provider, not just registered NDIS providers.
Want to chat?

We appreciate this is a big decision - but we're always here to help. If you have a question about your plan or how to become plan managed you can call us on 8256 9835, send us an email or fill out the form below.