Executive Team
---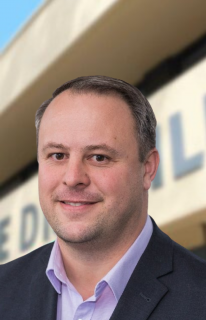 Andrew Ellis
Chief Executive Officer
Andrew is an experienced NDIS Chief Executive Officer, having run two other disability services organisations and consulted to many more. With extensive experience in not for profit boardrooms, he has a strong commercial acumen and understanding of compliance, quality and safeguarding.

Andrew is passionate about not-for-profit organisations and helping to further their impact on the people they are servicing by increasing capacity. Andrew has a Masters' degrees in Business Administration and Project Management and is a Graduate member of the Australian Institute of Company Directors.

---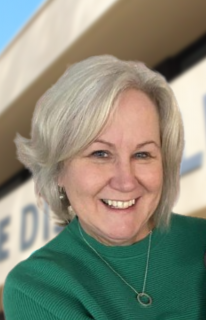 Lea Smart

General Manager, Client Services
Lea brings significant experience to the client services space having held senior positions in both not-for-profit and Government organisations for more than 10 years.
Prior to joining Lighthouse Disability, Lea held various specialist roles across four Government agencies including the Department for Human Services, Department for Child Protection, Aged Care Quality and Safety Commission and the Lifetime Support Authority of South Australia.
As General Manager, Client Services Lea is passionate about delivering positive outcomes and contributing to improving the lives of our clients. Lea has a Bachelor of Nursing and is also a Registered NDIS Auditor.

---
Managers of Service Delivery

Managers of Service Delivery are responsible for ensuring positive outcomes for our customers by leading and managing service delivery staff.
---
Kerrie O'Dwyer
Manager, Service Delivery - Cluster 1
---
Jimmy Dominic
Manager, Service Delivery - Cluster 2
---
Tracey Sinclair
Manager, Service Delivery - Cluster 3
---
Cyril Paul
Manager, Service Delivery - Cluster 4