Sue Imgraben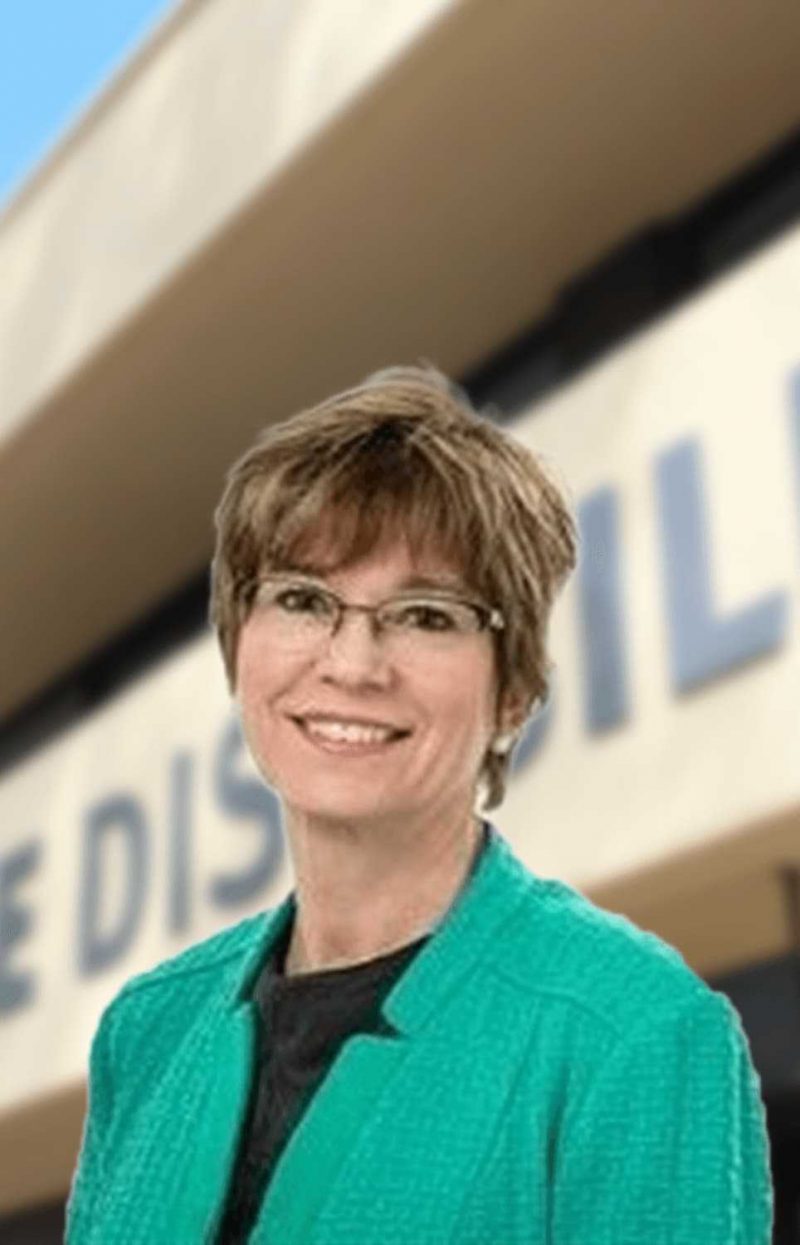 Deputy Chair
---
Interim Chair of the Quality and Risk Committee
Sue consults to the health sector applying her experience as a senior health executive to support health service providers to manage risk, realise commercial opportunities and improve their clinical practice and systems.
Sue has a career spanning 43 years in both South Australian public sector and private not-for-profit-environment, with 10 years as CEO of a successful not-for-profit Private Hospital. She has expertise in clinical and corporate governance, strategic planning, delivery of patient centred care, developing high reliability organisational culture, plus systems and policy development within complex organisations. Sue has strong customer and key stakeholder relationship development.
She is an effective and resilient change practitioner, with ability to maintain collaborative relationships whilst ensuring optimum patient care outcomes. She has strong business acumen, leadership, interpersonal and team development skills gained within varied team and executive work environments.