Craig Haymes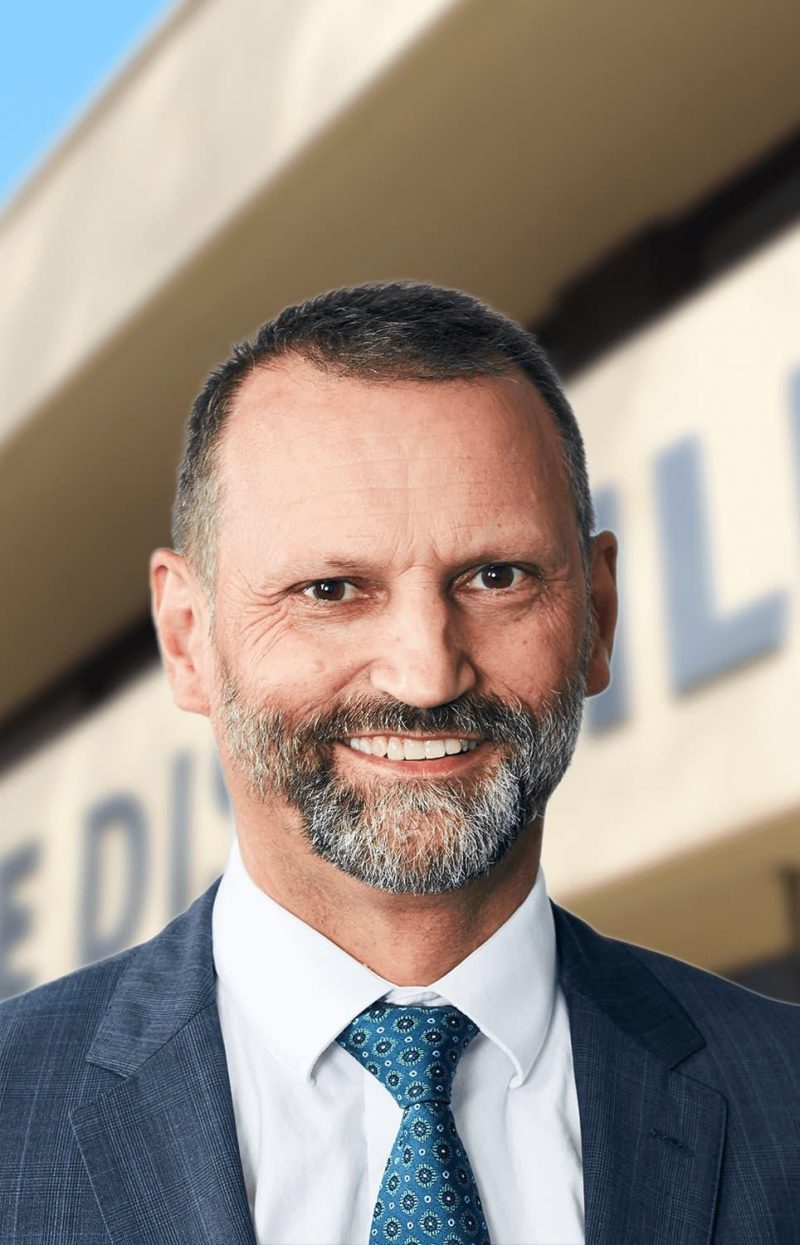 Non-Executive Director
---
Member of the Finance and Investment Committee
Member of the Governance Committee
Craig has over 30 years of executive and non-executive leadership experience in multinational environments including Australia, Canada and USA.
He has built a reputation for outstanding business, operations and sustainability performance, corporate governance, strategic innovation and technology, project, risk and cost management, joint venture, merger, growth and commercial strategies, organisation transformations, enrichment of cultures, the development of organisational talent and capabilities, environmental protection, health and wellbeing and volunteering in the community.
Craig is an inclusive leader, who works with integrity and passion, and is accomplished at networking and influencing without authority by collaboratively engaging with governments, regulators, joint venture partners, customers, employees, the community, NFP organisations and key external stakeholders.