Annual Reports
The Annual Report is an account of the operational and financial performance of Lighthouse Disability from the previous financial year.
2021-2022 Annual Report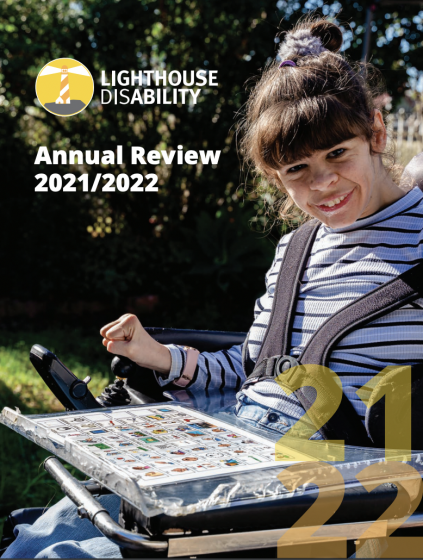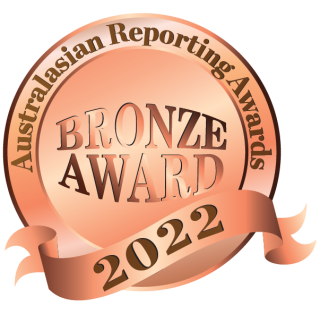 2020-2021 Annual Report
On Monday 1 November, 2021 we held our Annual General Meeting at the Sfera's Park Suites & Convention Centre, where we celebrated the financial year past and looked forward to the future. As part of the official proceedings, we released our 2020/2021 Annual Report, which you can view and download below. Our 2020-2021 Annual Report was awarded the Bronze Award at the 2022 Australasian Reporting Awards.